Automation Exposouth 2023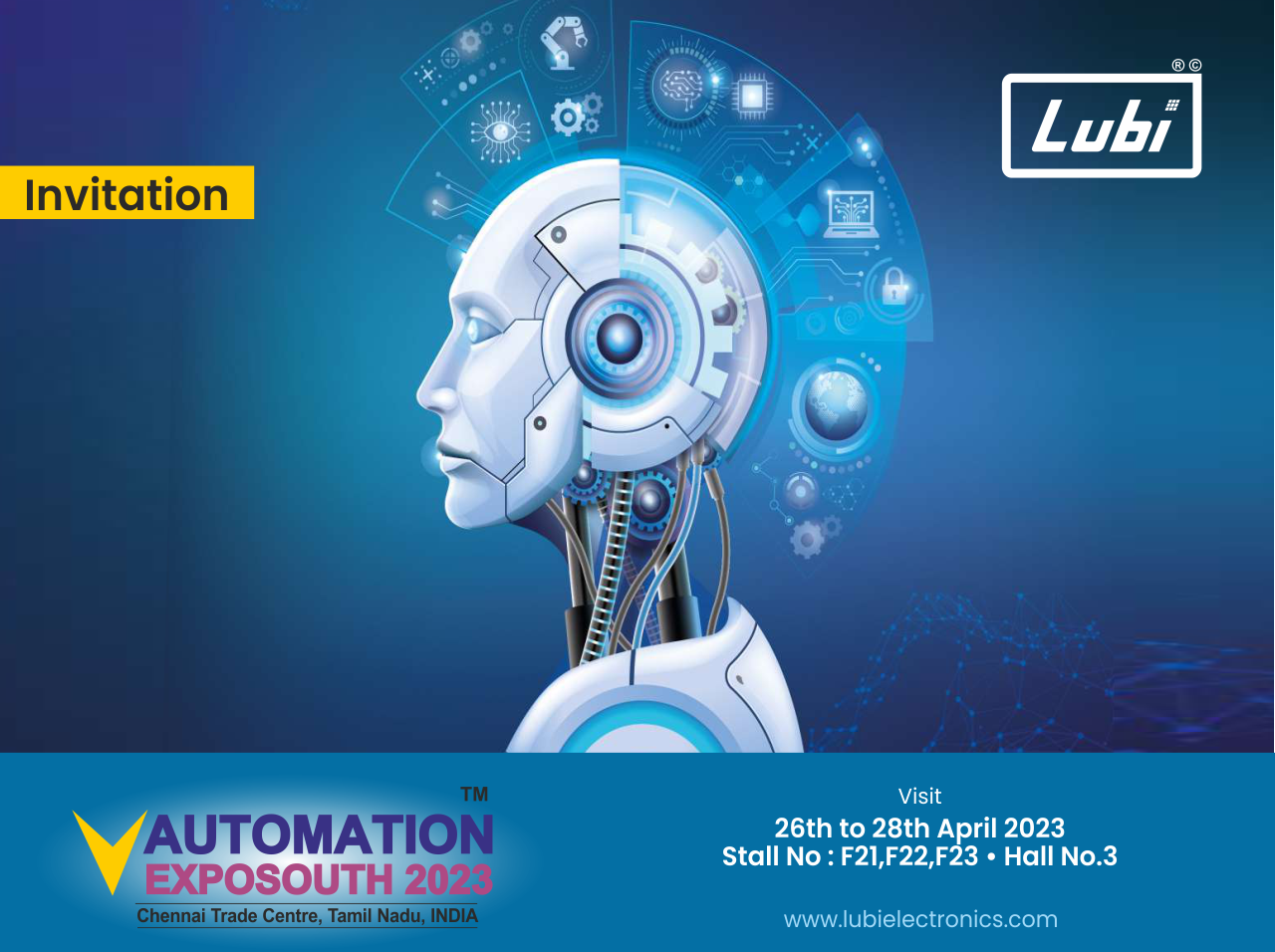 Automation Expo is the biggest expo for the entire South-East Asian Region for showcasing the latest innovations and providing opportunities galore to network with the best technical minds in the industry. There has been a phenomenal increase in the number and quality of exhibitors as well as visitors from across the globe. Companies from Indonesia, China, Taiwan, Singapore, Japan, South Korea, Canada, Switzerland, Denmark, Germany and Italy participate each year to reach out to the Indian market.
Meet LUBI at the Automation South Expo 2023 from 26th April to 28th April 2023 at Chennai Trade Centre,Tamilnadu, India.
We are looking forward to meeting you at Stall No.: F21,F22,F23, Hall no.: 3