Traffic Infra Tech EXPO – 2023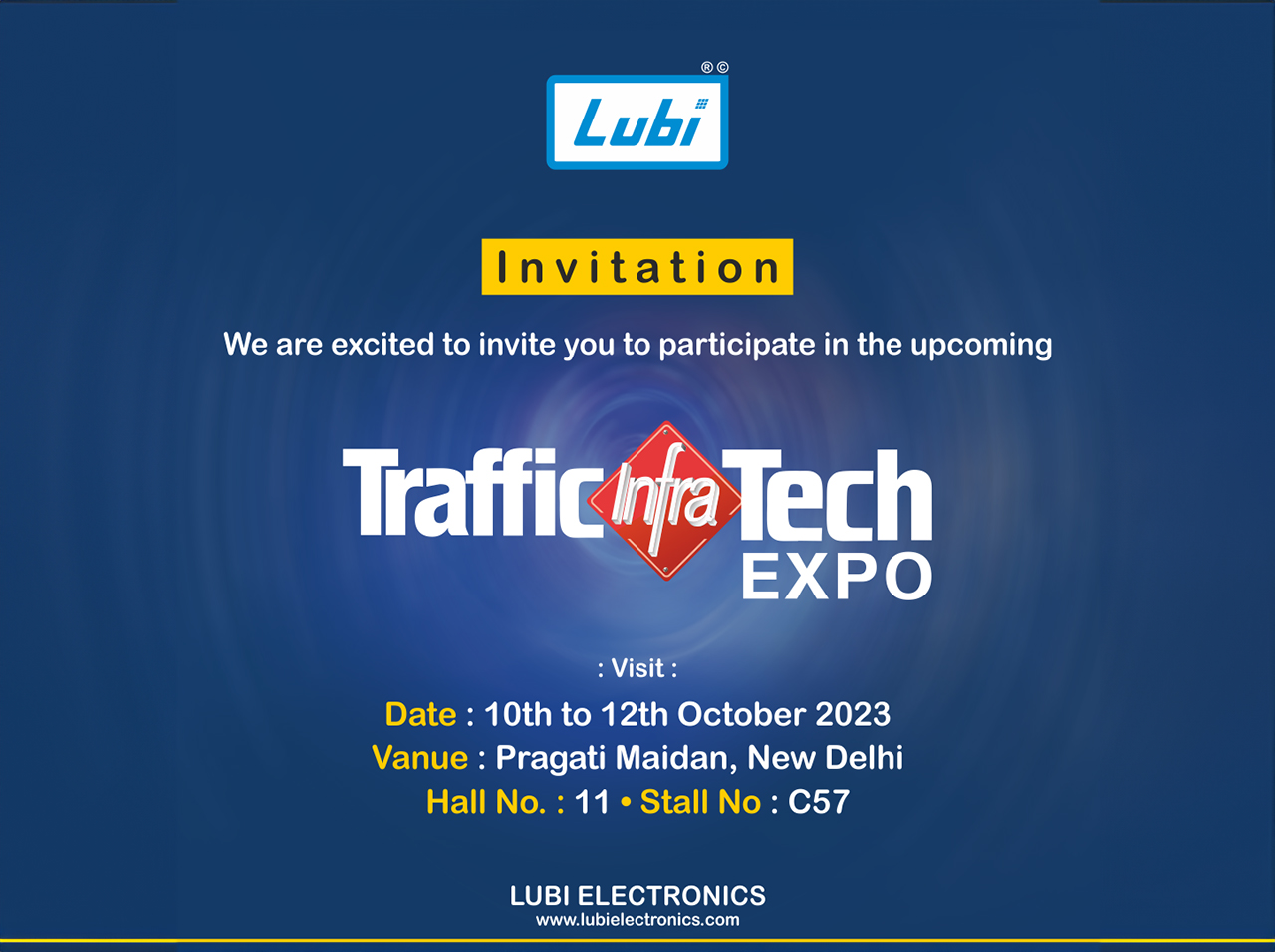 Join Us at the Traffic Infra Tech Expo!
Get ready to witness the future of traffic management at the Traffic Infra Tech Expo! we're thrilled to invite you to our booth where we'll be showcasing cutting-edge industrial networking products that are paving the way for smarter, safer, and more efficient transportation systems.
Date: 10th to 12th October 2023
Hall No: 11 | Stall No: C57 | Location: Pragati Maidan, New Delhi
What to Expect
● Explore our latest innovations in industrial networking technology. ● Connect with industry experts and peers. ● Discover how our solutions are shaping the future of traffic infrastructure.